Battlefield Visits #23: Monocacy
Keeping it close to home for me, the next battlefield on my list is Monocacy. This engagement is commonly referred to as "The Battle that Saved Washington", and while it was a strategic victory for the Union forces, the single-day action was tactically a loss. Maj. General Lew Wallace (in command of the VIII Corps, and later the author of Ben-Hur) successfully delayed Lt. General Jubal Early's advance long enough for elements of the VI Corps to move from the trenches of Petersburg to reinforce the defenses of Washington.
As a bonus, this park also preserves the spot where Special Order 191 was discovered by a couple of Union soldiers during the Maryland Campaign, so there is also some Antietam interest here.
I wrote about my first visit to this battlefield in a post a few years ago.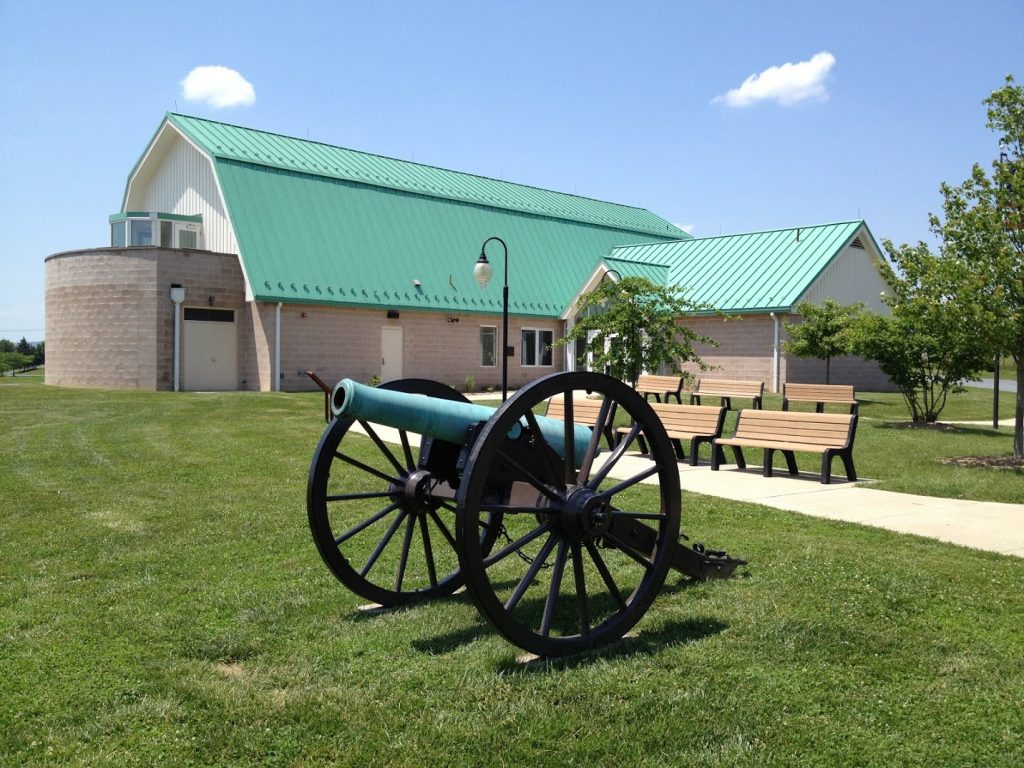 Campaign: Early's Washington Raid and Operations Against the B&O Railroad – This was the first battle of the campaign.
CWSAC Rating: "B" – Having a direct and decisive influence on a campaign.
How to Get There: The battlefield is located in western Maryland just south of Frederick, about an hour away from Baltimore. Modern day I-270 cuts the battlefield in half, but there is no direct access from the interstate. I use MD-355 to get there.
The Visitors Center is located at 5201 Urbana Pike, Frederick, MD 21704. There is no entrance fee, but you should stop there to pick up a brochure and get oriented. There's a small gift shop, and a very well-done museum upstairs. The one real piece of artillery on the field is also located by the entrance – a beautiful Revere Copper Co. Napoleon. All other cannons on the field are reproductions.
For on the Field: You're going to want to have a guide of some sort when you're at Monocacy. There are not a lot of monuments, markers, or waysides, so having a way to interpret what you're looking at becomes critical. Definitely get the park map / brochure for this one. Another wonderful resource that the park has put together is a freely-available audio tour of the field in mp3 format. If you're going to use this (and you should) be sure to download it ahead of time as cell phone coverage can be spotty on the field.
What I Love: For me, Monocacy is the closest battlefield to home, so if I want to get a quick Civil War history experience, or take friends and family to something that's a little off the beaten path, this battlefield is a good option. The field is usually pretty empty, and there are plenty of opportunities for non-historical activities. They have a few trails laid out that take the visitor along the Monocacy River, there's a cool railroad junction and bridge that train nerds would enjoy, and some neat old farm buildings that are quite photogenic.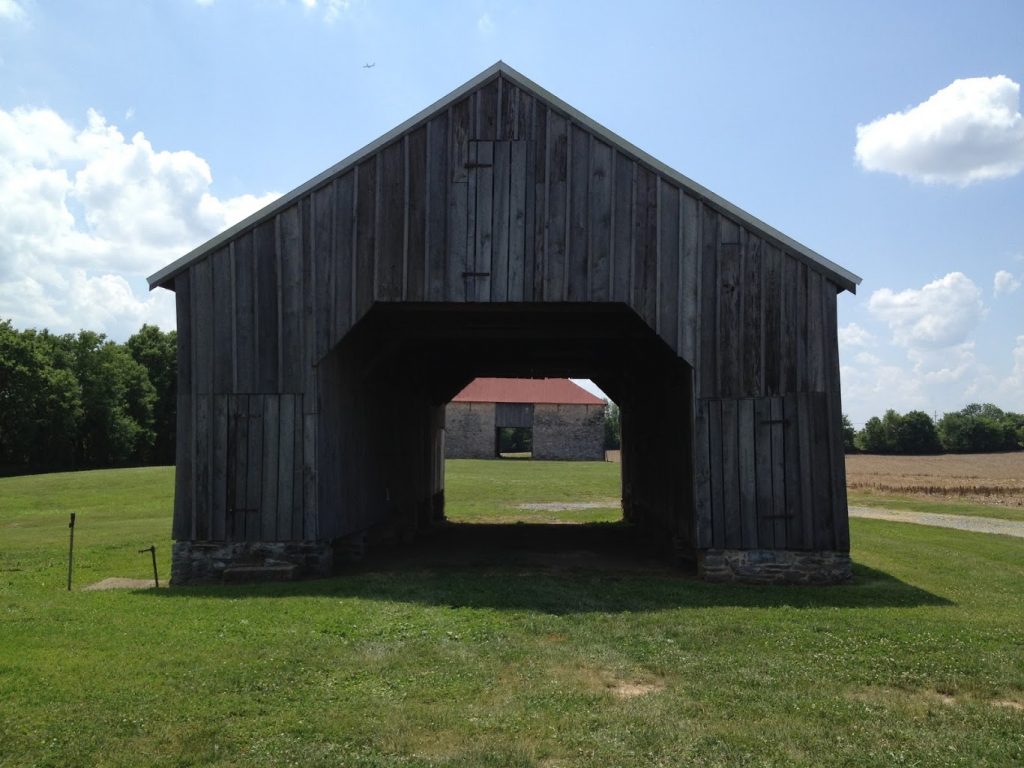 What I Don't: Being such a small field, there isn't that much to see. There are some moving pieces in the battle, so it isn't boring to learn about, but it's not as expansive a topic as something like Gettysburg or Antietam. As I stated above, there aren't a lot of monuments or markers, so you're kind of on your own while you're out on the ground.
Final Thoughts: While Monocacy doesn't get the attention of other nearby fields, it's worthy of at least a quick visit. Antietam fans will appreciate the connection to Special Order 191, and Gettysburg fans will want to see the nearby place where Maj. General George Meade received the order to take command of the Army of the Potomac.
Other Resources:

Official CWSAC Battle Summary – Monocacy
American Battlefield Trust – Monocacy