Battlefield Visits #26: South Mountain
This prelude to the Battle of Antietam was fought in three mountain gaps along South Mountain in Maryland. Confederate forces were able to delay approaching Union units long enough for Lee to concentrate his army and set up a defense around Sharpsburg.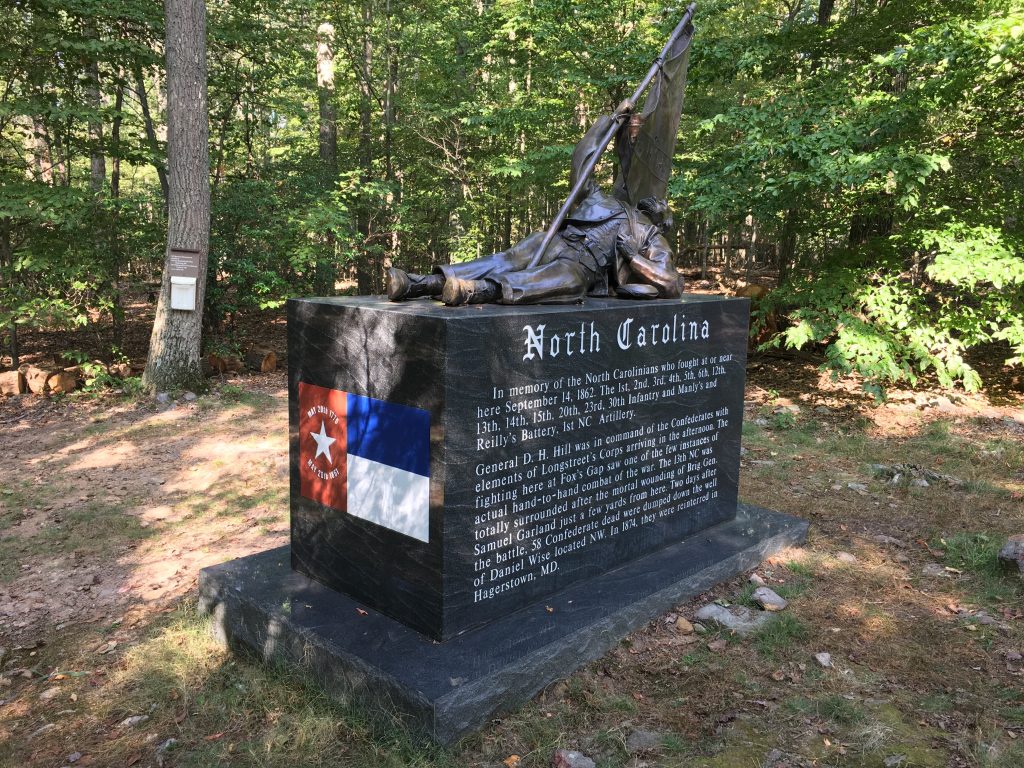 Campaign: Maryland Campaign – This battle took place just before Antietam, the major battle of the campaign.
CWSAC Rating: "B" – Having a direct and decisive influence on a campaign.
How to Get There: Since the fighting took place in multiple unconnected mountain gaps, there is no one place to go to see the battlefield. Driving along Alt. US 40 between Middletown, MD and Boonsboro, MD will take you through Turner's Gap – the northernmost section of the battlefield.
For on the Field: For the newbie, download the American Battlefield Trust's Antietam Battle App. It will really enhance your tour experience. Folks who want serious military history should pick up the US Army War College's Guide to Antietam. I can't recommend this book highly enough for its excellent tour of the field.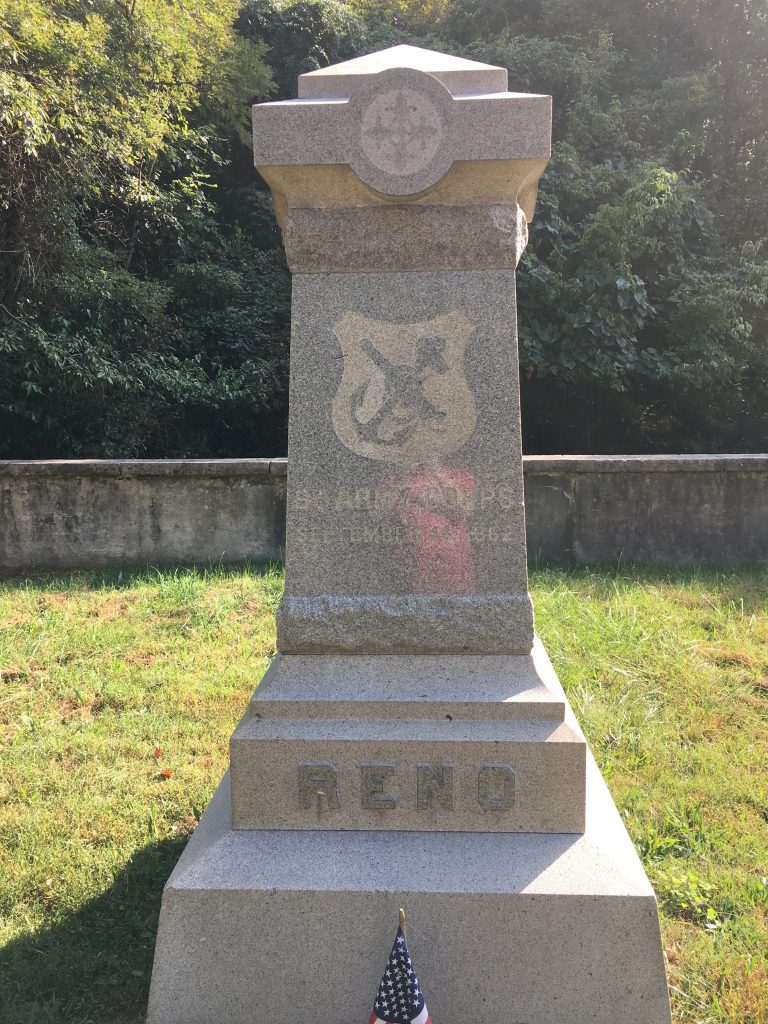 What I Love: There are a few things that make South Mountain unique. Fox's Gap is probably my favorite section, with the Reno and North Carolina monuments. The War Correspondents Memorial is a major landmark as well. While you may encounter the occasional AT hiker, or family picnic, it's generally a pretty peaceful field.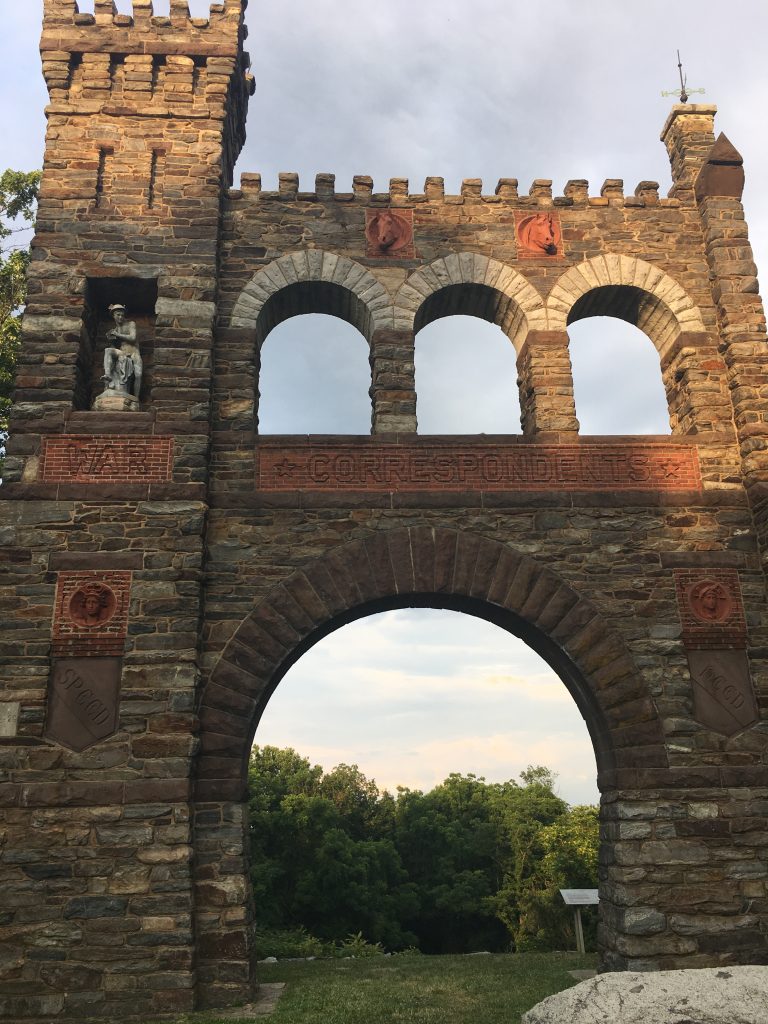 What I Don't: While it is a fairly small field in terms of total acreage, it is spread out as small pockets over a wide area, so it takes some time to explore.
Final Thoughts: South Mountain is one of those hidden treasures among Civil War battlefields. It is integral to the Antietam campaign, and fairly well-preserved and well-monumented, but it doesn't get a lot of visitation outside of AT hikers and the occasional family picnic. It's a nice spot for serene contemplation.
Other Resources:
Official CWSAC Battle Summary – South Mountain
American Battlefield Trust – South Mountain