Battlefield Visits: Eastern West Virginia
One of the nice things about the place where I work is that we usually get extra time off around Thanksgiving – normally the day before. Most years it ends up being a free day for me with no other responsibilities, so that means that it's an excellent time to do some battlefield stomping! Back in the fall of 2018, it specifically meant that I got to visit a few battlefields in the area of Eastern West Virginia that I'd never been to before. This post is made up of my edited notes from that day.
---
Battle of Shepherdstown (or Boteler's Ford) – Civil War Battlefield #68
The battlefield is right along the Potomac River. There are a few of the large, metal Antietam / South Mountain / Harper's Ferry-style wayside markers that tell the story pretty well.
The terrain is the story (isn't that always the case with these battlefields?). High cliffs along a river. There's one gap, so obviously that's where the attack was made. There are also some old cement mill ruins there. It was reasonably serene on this day.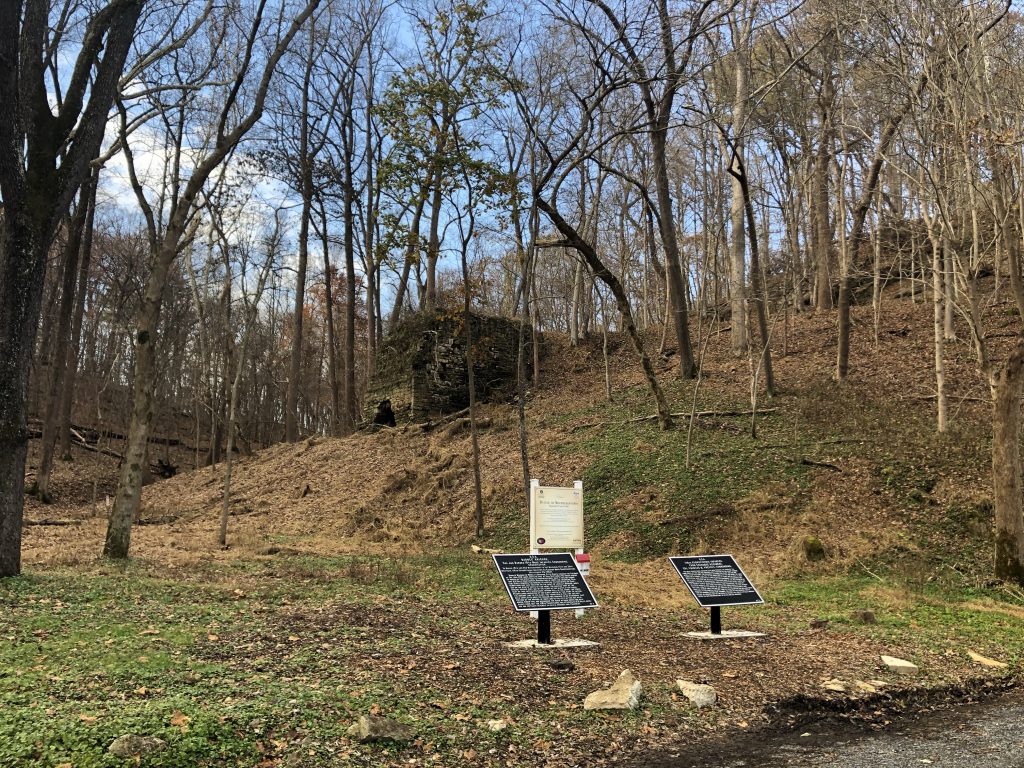 ---
Battle of Hoke's Run (or Falling Waters or Hainesville) – Civil War Battlefield #69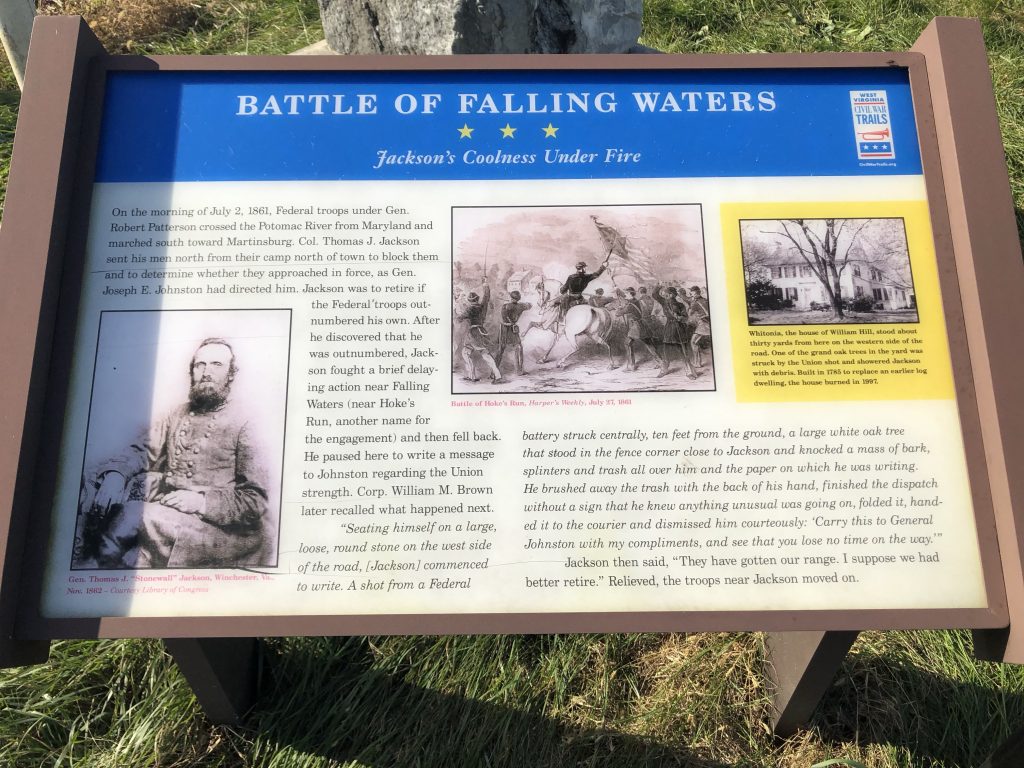 This battlefield was marked better than I thought it would be. I was able to find a few waysides on the Historical Marker Database, and they tell a thorough story. There's some "Stonewall" Jackson lore at this field, so that must be why so much attention has been paid here. Terrain seems like it hasn't changed *too* much, but the Valley Pike (modern-day US Rt. 11) is clearly more built-up than it was during 1861.
---
Battle of Smithfield Crossing – Civil War Battlefield #70
The fighting at this battlefield seems to have occurred about where WV Rt. 51 crosses Opequon Creek. There are no markers of any kind that I could locate – not even a good place to pull over at the site. Sadly, it was one of the rare battlefields that I couldn't do much with.
---
Battle of Summit Point – Civil War Battlefield #71
Now the Locust Hill Golf Course and surrounding neighborhood, there is little remaining of the Battle of Summit Point. It seems to me that the fighting was centered around what is now the 12th hole of the golf course. There are apparently some monuments or markers around, but I couldn't find them during my visit.
---
John Brown's Hanging Site
Not a *battlefield* per se, but any #CivilWarNerd worth his salt has to visit this site that was part of the story leading up to our bloodiest conflict.
The spot where John Brown was executed for murder, inciting a slave insurrection, and treason against the State of Virginia is now located in someone's yard in the middle of a Charlestown, WV neighborhood. During the Civil War, this part of Virginia would break off and rejoin the Union as a new State of West Virginia, but in 1859 there was still some slaveholding interest here.
It seems like the story is that this area was completely open at the time the gallows were constructed, but the local militia commander later built his house on this spot on purpose. Talk about holding a grudge! There is a nice wayside marker and roadside tablet here. Part of me wonders if having this infamous event happen in your yard increases or decreases your property value.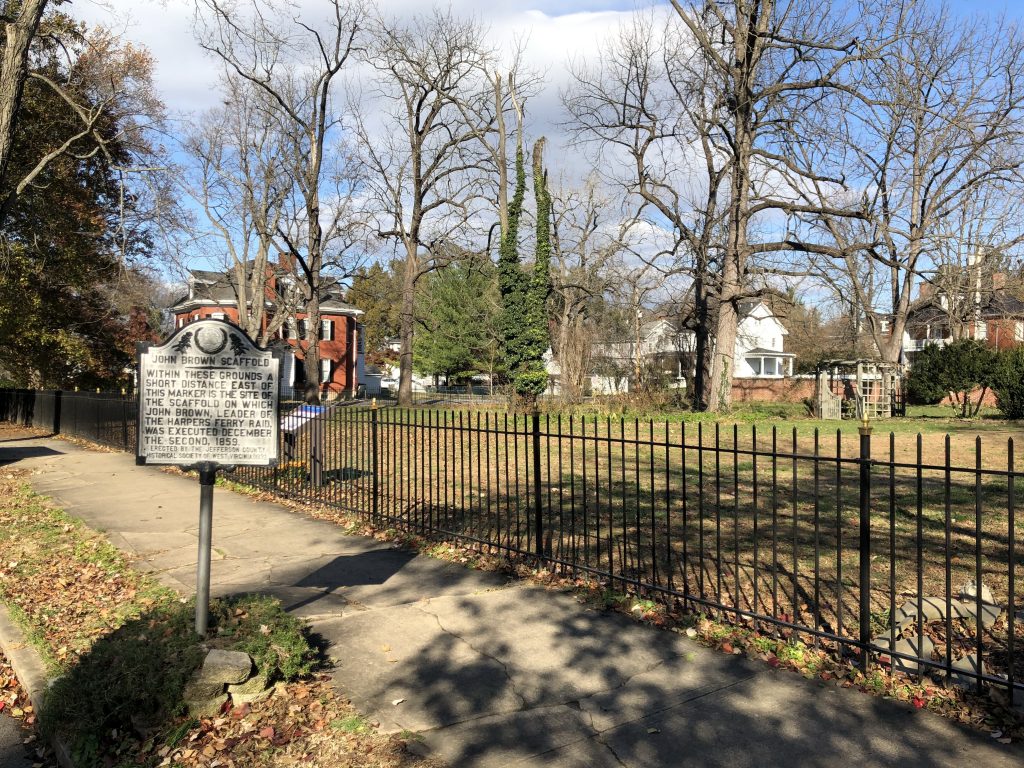 ---
Battle of Berryville – Civil War Battlefield #72
I found a marker for the Battle of Berryville just outside of the local elementary school. There has been a lot of construction in this area, so I wonder about the effect that had on the terrain. The roads and approaches seem to be mostly undisturbed, though. This was a fairly minor battle that set the stage for the Third Battle of Winchester.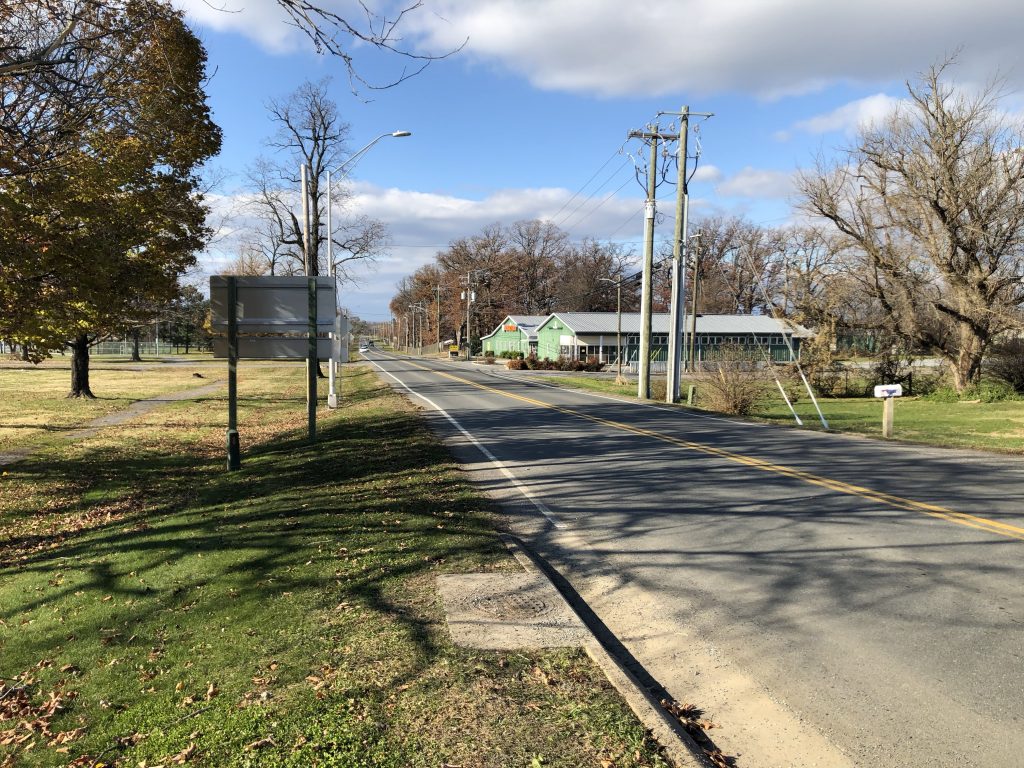 ---
Battle of Cool Spring – Civil War Battlefield #73
Back in 2013, Shenandoah University took over ownership of the Union side of the battlefield (it was formerly a golf course) and they are doing their best to rehab it. They had a walking trail with some interpretive markers in place when I visited. Across the Shenandoah River – where the fighting actually happened – is also well-preserved, though not quite as accessible to the public, since that property is owned by the Holy Cross Abbey. I think that there are tours given in the springtime, so it may be worth another visit for that event.