When Virginia seceded at the start of the Civil War, it put the US Capitol right on the border with the rebel forces. There were immediate efforts to secure at least some portion of the southern shore of the Potomac river, and the Federal City became one of the most highly-fortified places in the world. There are still some remnants of those wartime earthworks, but you have to know where to look. Luckily, there is an NPS unit for that: The Civil War Defenses of Washington.
A couple years ago, I took a day trip through two of the more famous ones – mostly so that I could visit the site of the only Civil War battle to take place in the District of Columbia.
---
Fort Washington
Directly south of the city, in Maryland, this transitional second / third system fort was meant to defend against naval attacks coming up the Potomac river.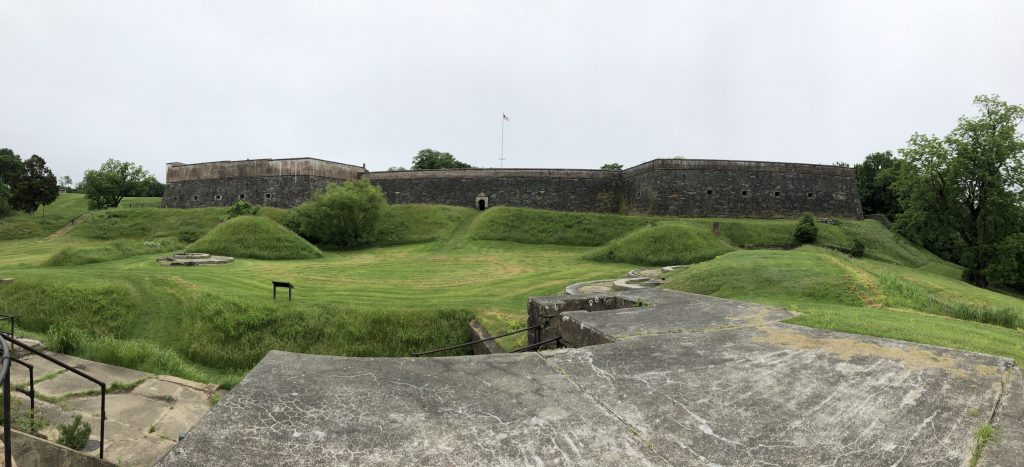 The terrain here is a little steep (like the $10 NPS entrance fee), and combined with the fort itself makes for some impressive view sheds. The grounds are in good shape, and they are interpreted fairly well, but there was never any "action" here, so there's no really story to grab visitors' attention. In addition to the main fort, there are a few Endicott-era batteries, too.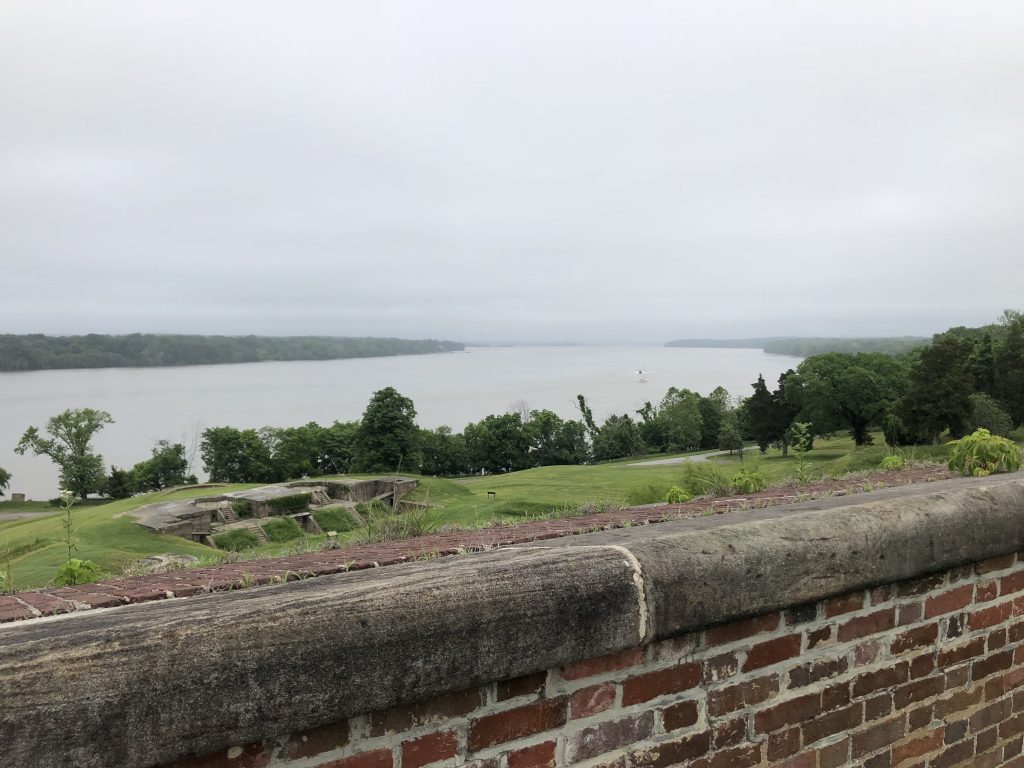 Being located within the DC suburbs, and without a clear "battle" story to tell, the fort seems to get used more as a general purpose park by locals. I noticed a few families on the grounds with picnic lunches during my visit.
---
Battle of Fort Stevens – Civil War Battlefield #59
The Battle of Fort Stevens is the only Civil War battle to take place in DC. In the years since the war, there has been a great expansion of the city, and what was once an open field that the Confederates attempted to attack across, is now a neighborhood with shops and even some taller buildings.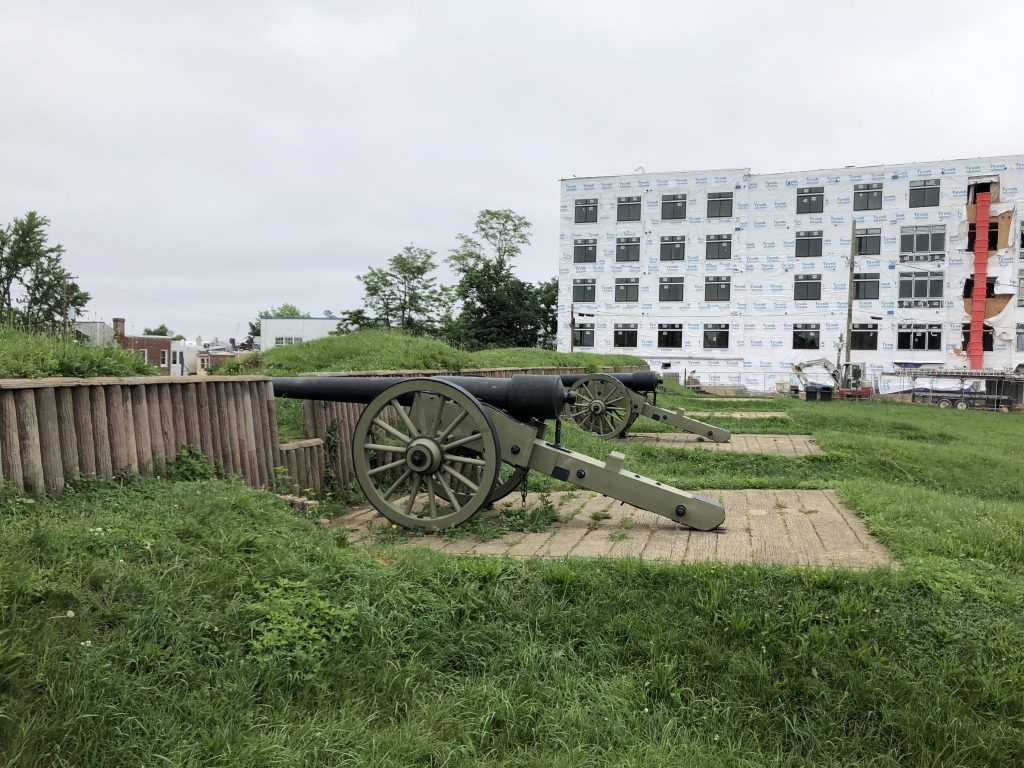 What is here of the fort is largely a reconstruction with more durable materials. Where there were wooden pilings and gun platforms, there are now reproductions made of poured concrete. And because of the modern development that has taken place, only the western portion of the fort has been retained.
There are a few markers, and a pair of 30-Pounder Parrotts to represent the heavy artillery that once stood guard here, but the site doesn't feel at all how it would have in 1864 when President Lincoln came under fire here.